Rewards & Fulfilment
Rewarding your customers for profitable transactions is the key to the relationship between a firm and its customers.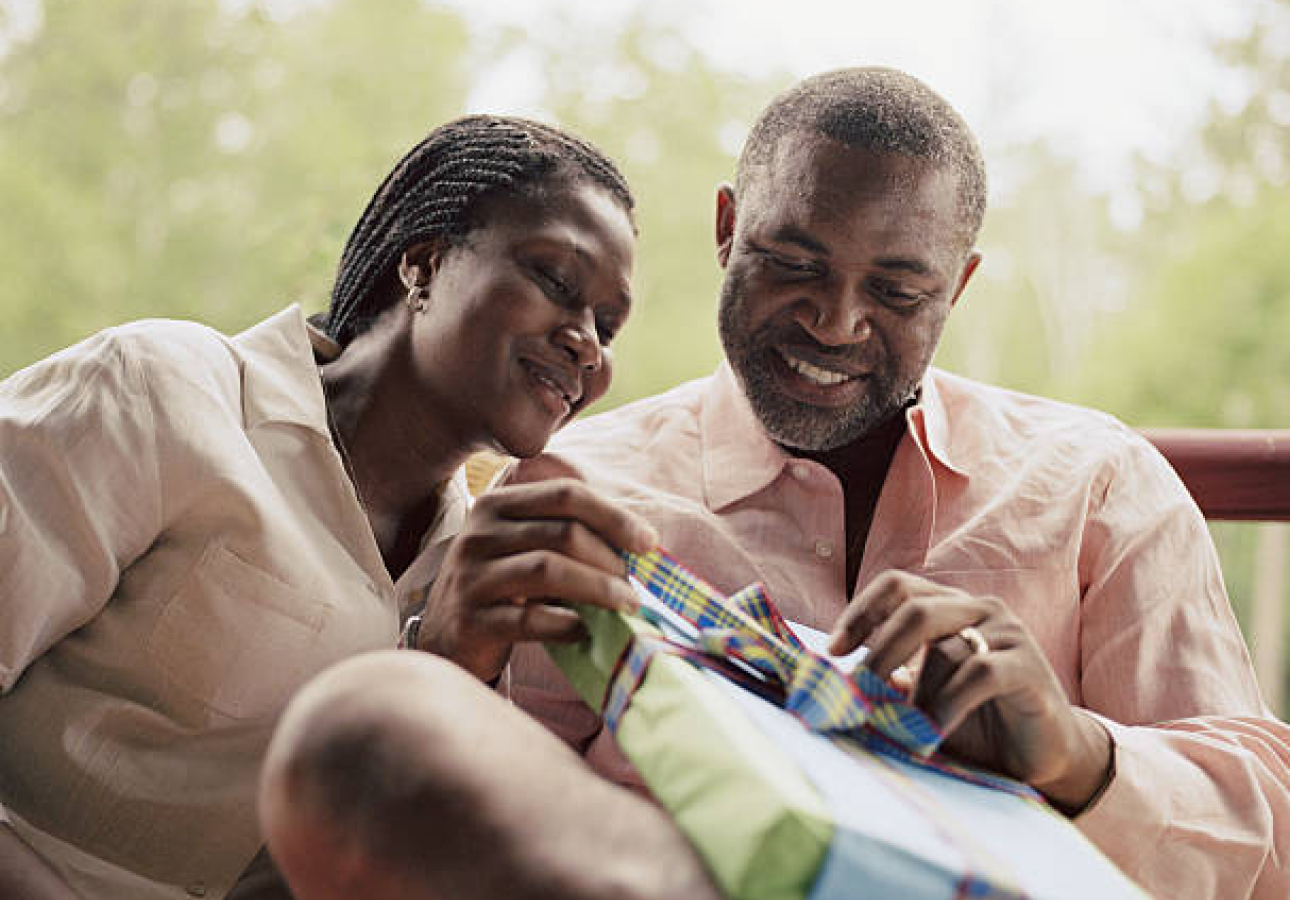 Loyalty & Reward programs are most successful when they provide carefully selected reward items that will be appreciated by your customer segments.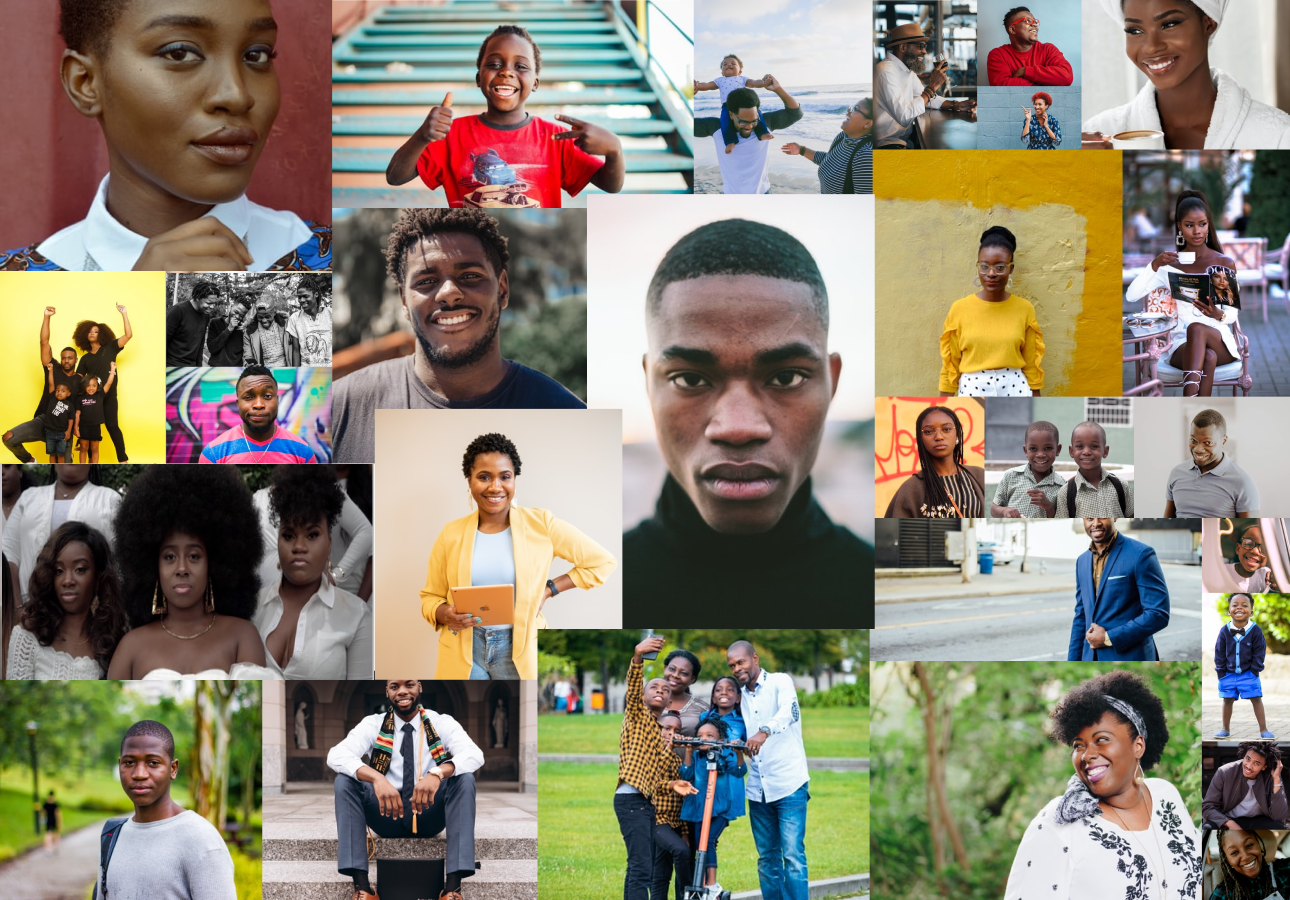 The incentives you select need to be tailored to match your participants' demographics, culture & profiles.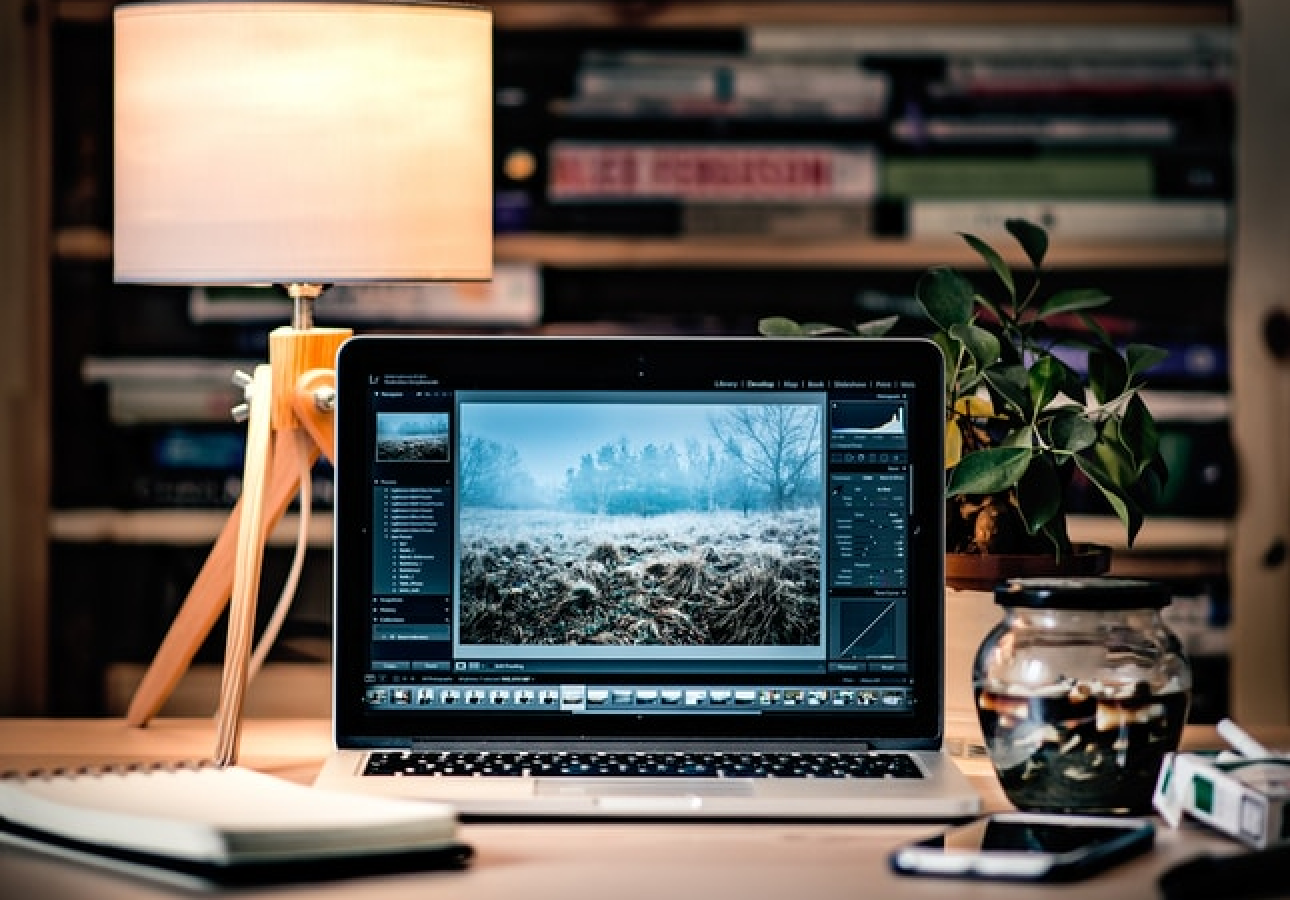 To do that, we provide a dedicated online and offline platform aimed at enabling the identification, selection and fulfilment of customer rewards to any part of Nigeria.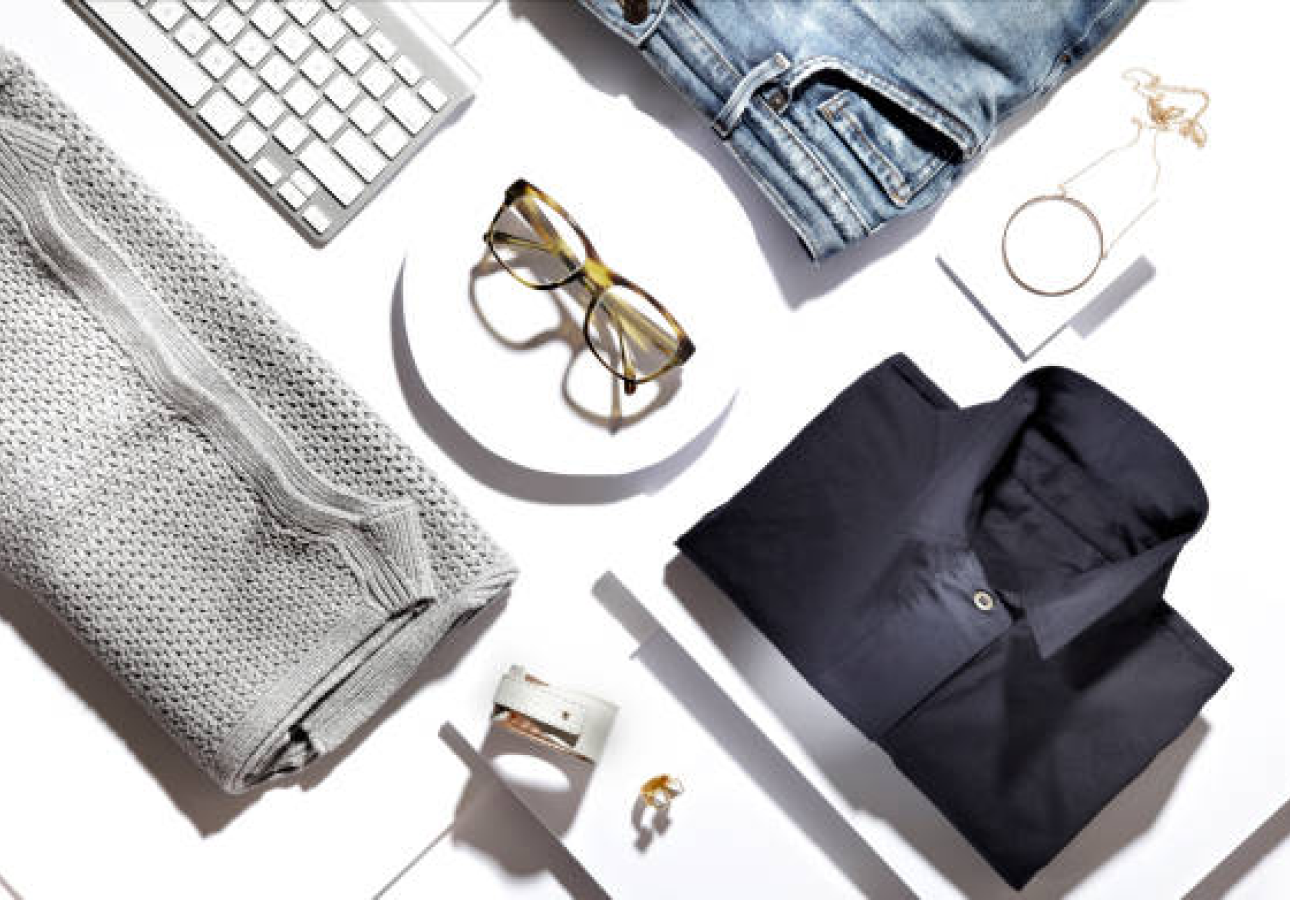 Our merchandise is sourced and supplied via our Exclusive Network of Merchandise & Benefit Partners. We work with numerous partners across the country and worldwide