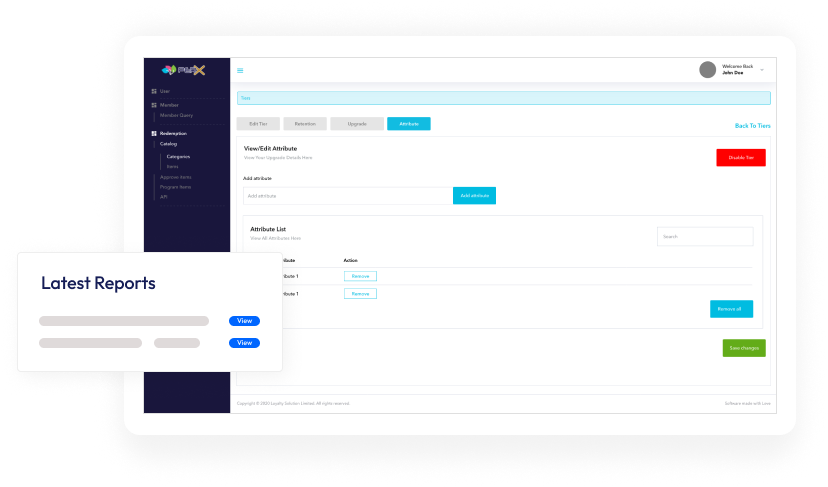 Create & manage acquisition, retention, growth, frequency & transaction-based customer management strategies.
Amazing features
Inventory management module

Integrated communication module

Audit trail and tracking

Business rule management module

Integrated call center module

Access control privilege management module

Rewards redemption fulfilment module

System security

Customer and user enrolment module

Integrated survey management module

Partner management module

Campaign management module

Customer interaction online portal

Customer segmentaion module

Integrated reporting suite

Rewards catalogue management module
See PerX
Discover how Perx works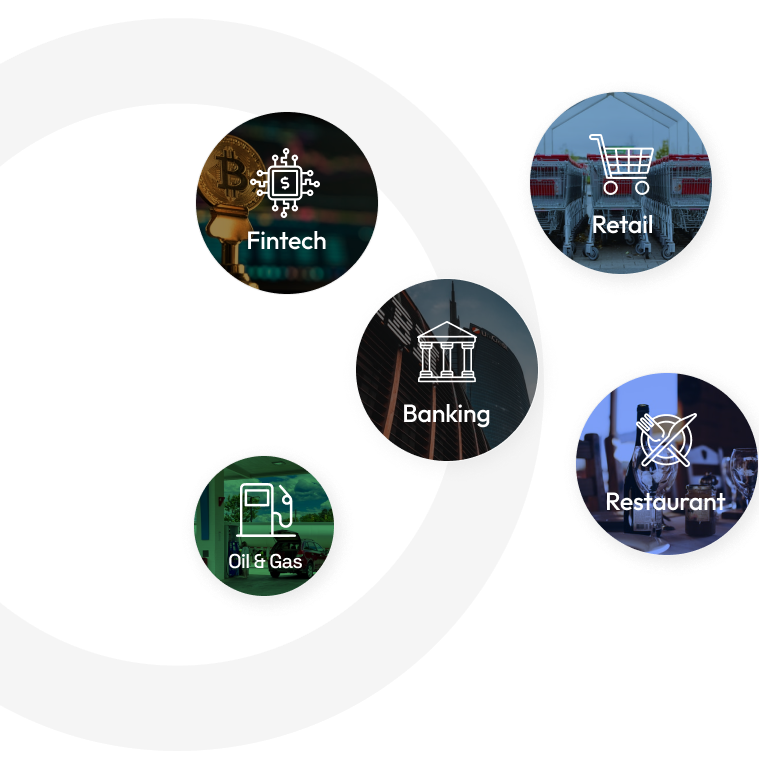 Applicable across every industry
With a robust rules engine for targeted multi-channel, multi currency campaigns and rewarding. The application is also integrated with a Transaction Management POS tool along with voucher and gift card options with unlimited tier levels and criteria. PerX™ is offered as a fully customizable white label platform allowing for the branding and customization to meet your desired brand expression.
For questions and more information
Why our clients love Perx
Easy to use
We provide easy setup and maintenance through our support team
Fully customizable
Perx can be fully customized to suit client's needs
Full-documentation
It comes with full documentation to guide you through on the use of the application
Cloud-based server
Perx utilizes SSL Technology and dedicated servers for client implementations
24/7 Support
Our support team is available round the clock to our clients
Fully secure
Perx employs a robust security architecture and utilizes data encryption