Card Production & Design
We design and produce full colour over the edge dual sided Chip Cards, Magnetic Stripe Cards, and Plain Plastic Cards compliant with ISO CR-80 standards. This service is either standalone or as part of our bundle loyalty service.
We produce and encode the following card types
Loyalty Cards
A loyalty card is a plastic card with a magnetic strip at the back, or a small chip at the front of the card. The magnetic strip or chip contains information that is used to identify the buyer at every transaction. This way, the buyer is linked to the transaction at the swipe of his card.
Now every transaction of a buyer is known, and the company that issued the card can offer rewards for repeated business: for instance, points can be rewarded for every amount spent. When the buyer has collected enough points, these can be traded in for real gifts. So the loyalty card is used to track repeat transactions of a cardholder, so the card issuer can reward him or her for the repeat business.
Loyalty cards can also be keychain fobs or stickers. Typically a loyalty card can also have a barcode that's scanned at the point of sale (POS). The card identifies the customer and sends information about what the customer bought to a database. The information in the database is used to help the retailer understand and influence his customers' buying habits.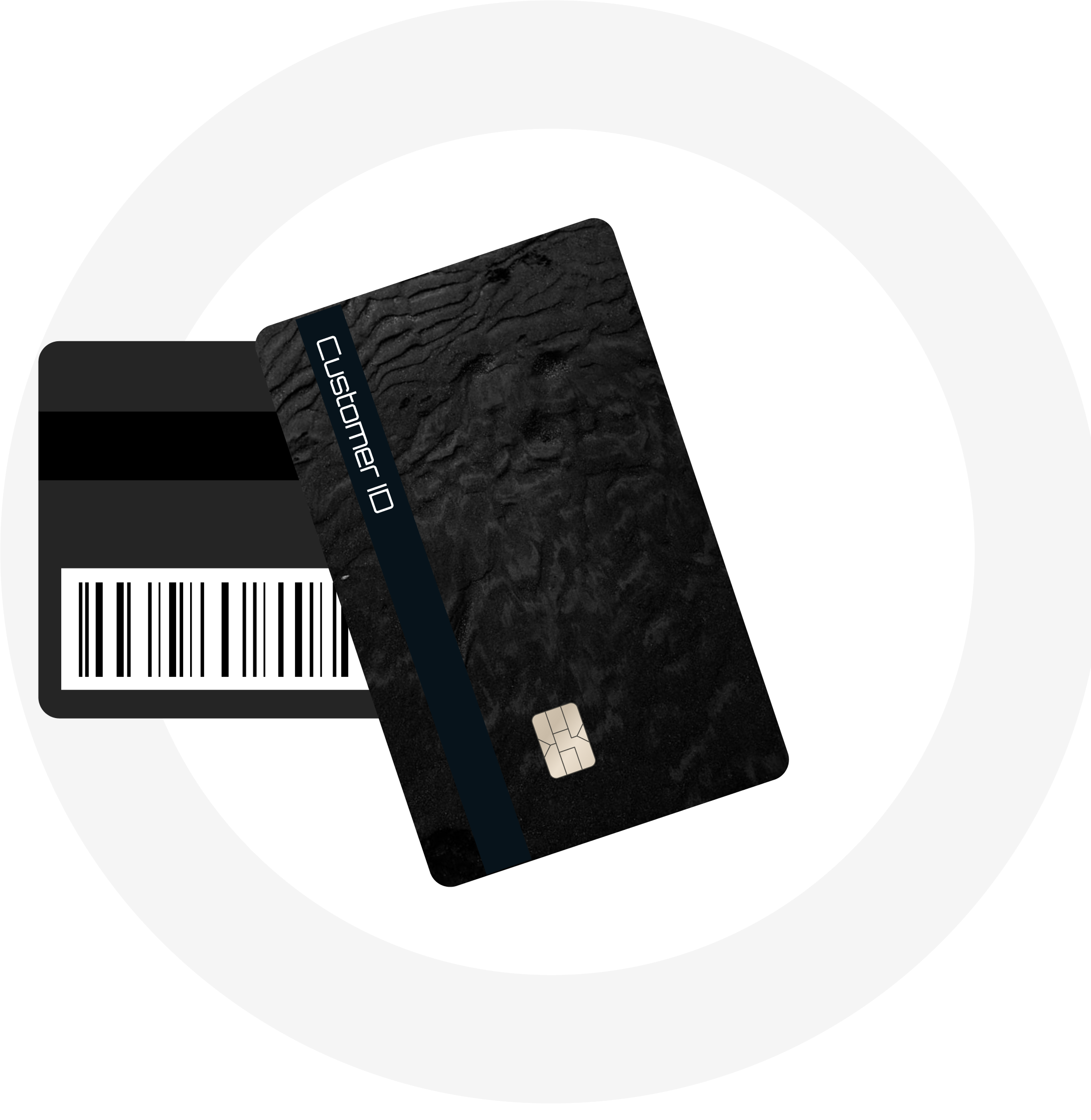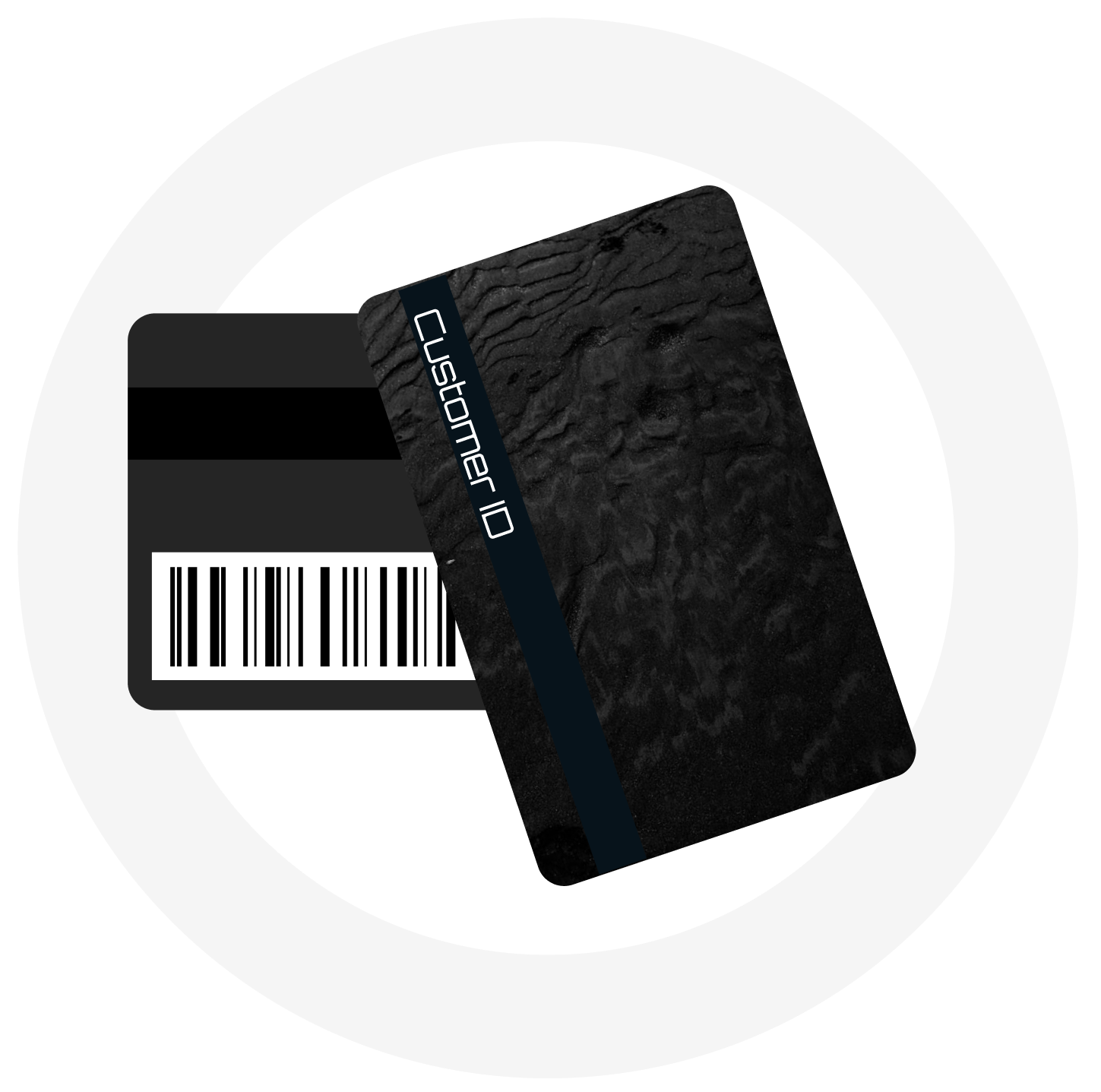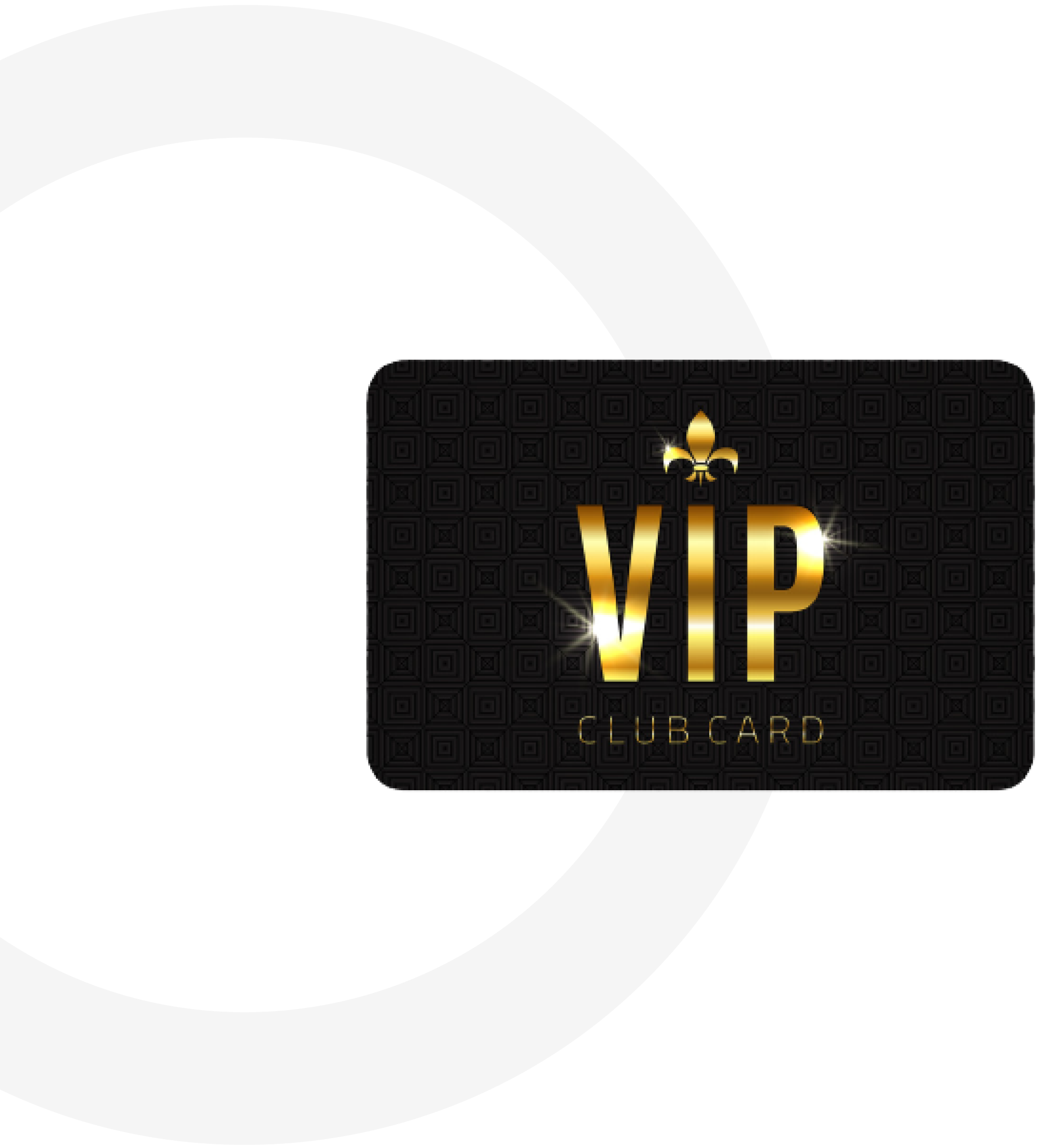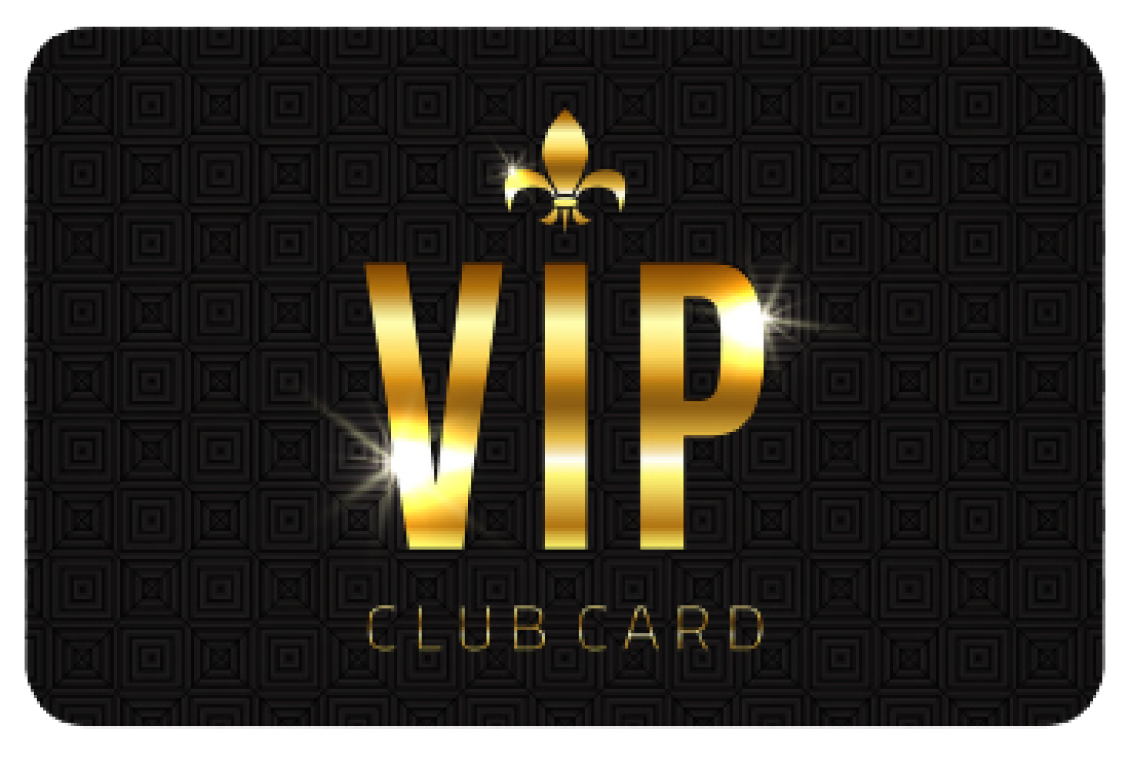 VIP Cards
If you could take a snapshot of your perfect customer and then figure out how to replicate it would you do it? Of course! This simple question is the key to the astounding success of VIP Cards.
By identifying buying habits of your customers that are most profitable to your business (either in amounts, or a great passive income stream) and then tying it to a VIP card program that incentivizes the behavior you have created an asset that will pay dividends for years to come.
Our VIP / Preferred card printing experts can advise you on all aspects of your program including concept, design, and promotion suggestions by offering examples from other successful clients who are using customer VIP programs
Discount Cards
A discount card is a plastic card, that entitles the holder to discounts on the prices of some products or services. Cards may be issued as part of a loyalty program, offering discounts to existing customers to ensure their continuing custom; they may be offered free of charge, offering a modest discount to persuade purchasers to patronise participating shops; or they may be sold to members, offering larger discounts
For example, the discount card may offer 50% discounts at many restaurants—at a substantial annual cost. Cards may be offered by merchants or groups of merchants, by clubs or associations who negotiate on behalf of all members to obtain benefits, or by official organisations offering concessionary prices to qualifying groups.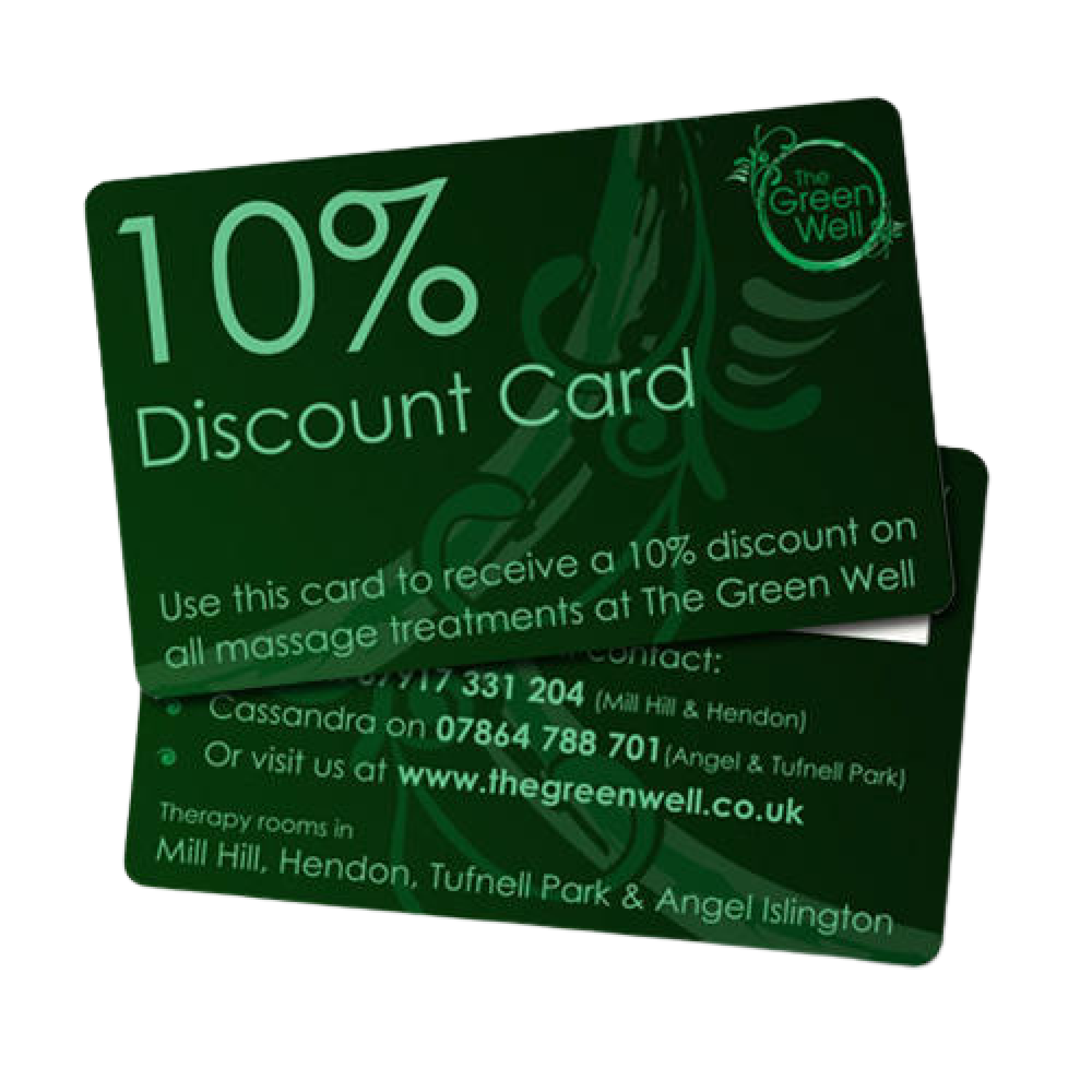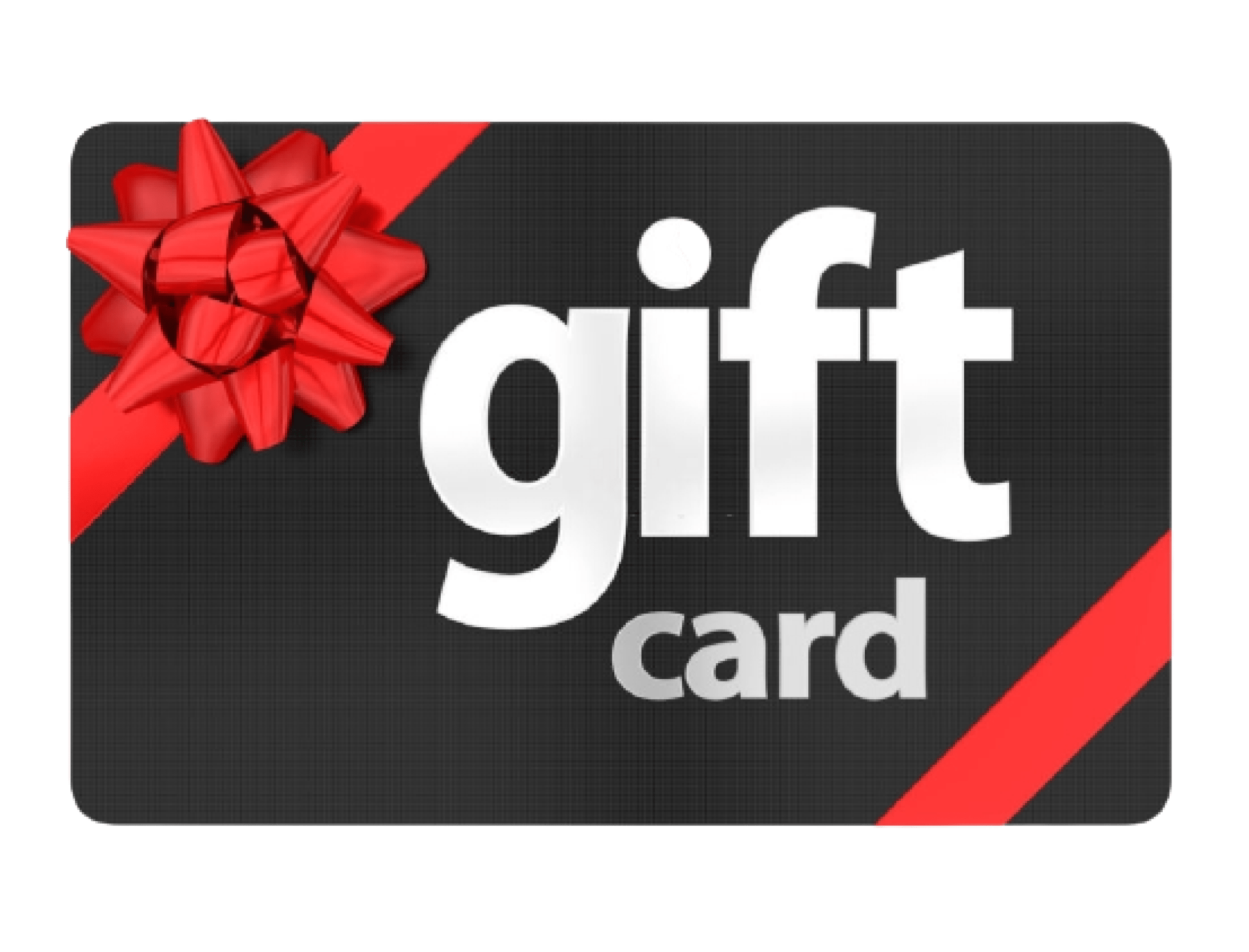 Gift Cards
A gift card is a restricted monetary equivalent or scrip that is issued by retailers or banks to be used as an alternative to a non-monetary gift.
ID Card Design and Production
The Identification Card plays a very important role in day-to-day life. In addition to providing identification, it can be the key that gives access to a range of secure services and facilities.
The production of the Identification Card is important therefore, proper planning and evaluation of the future needs of the card system is essential to ensure that the system is future-proofed.
The card production process is an easy and streamlined procedure where the card is designed, The choice of card design is wide, from personalising pre-printed cards to printing on completely blank cards. Just about every possible look can be catered for. The encoding options are similarly varied, with full 3 track magnetic stripe encoding along with both contact and contactless chip encoding available.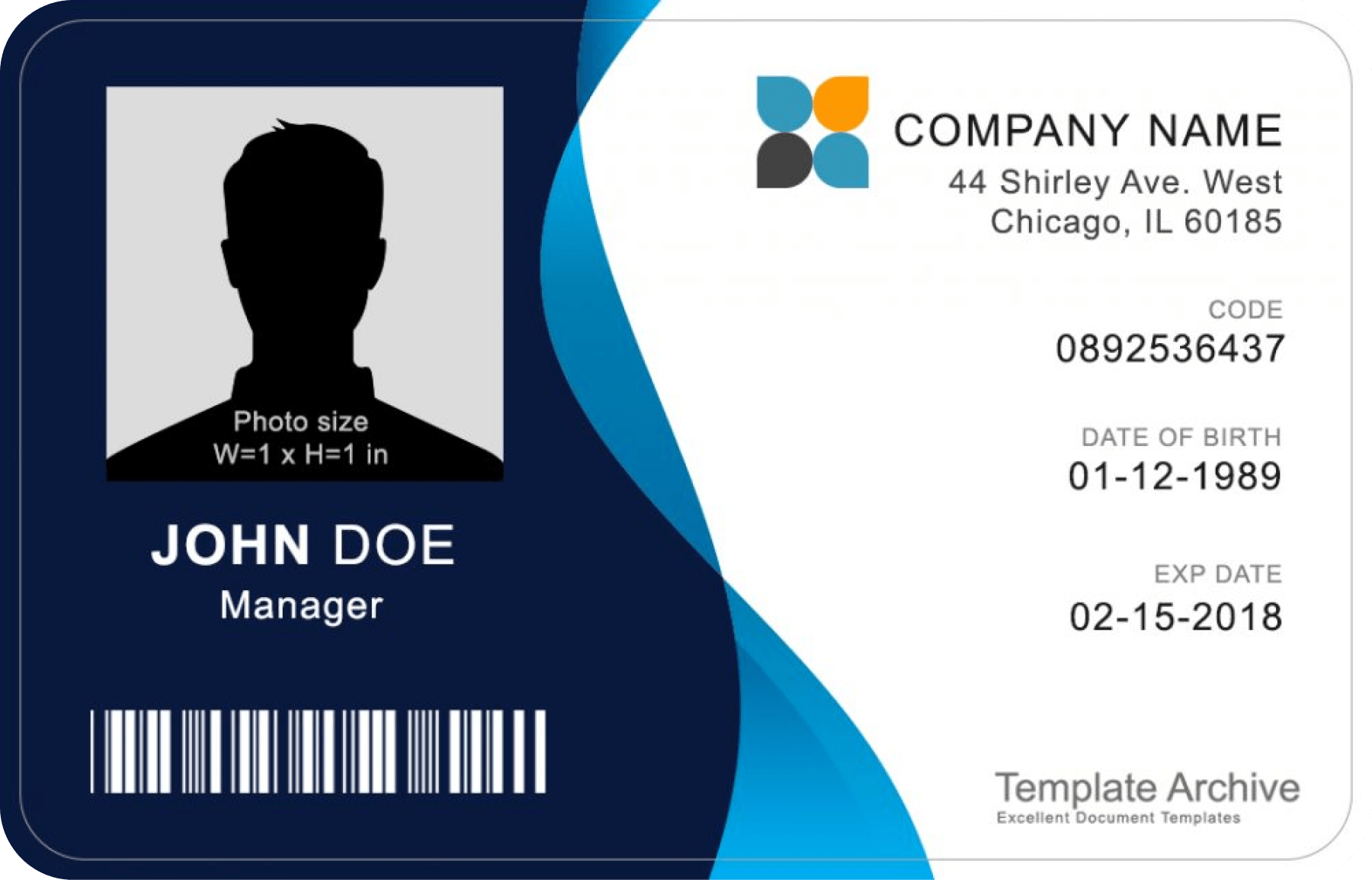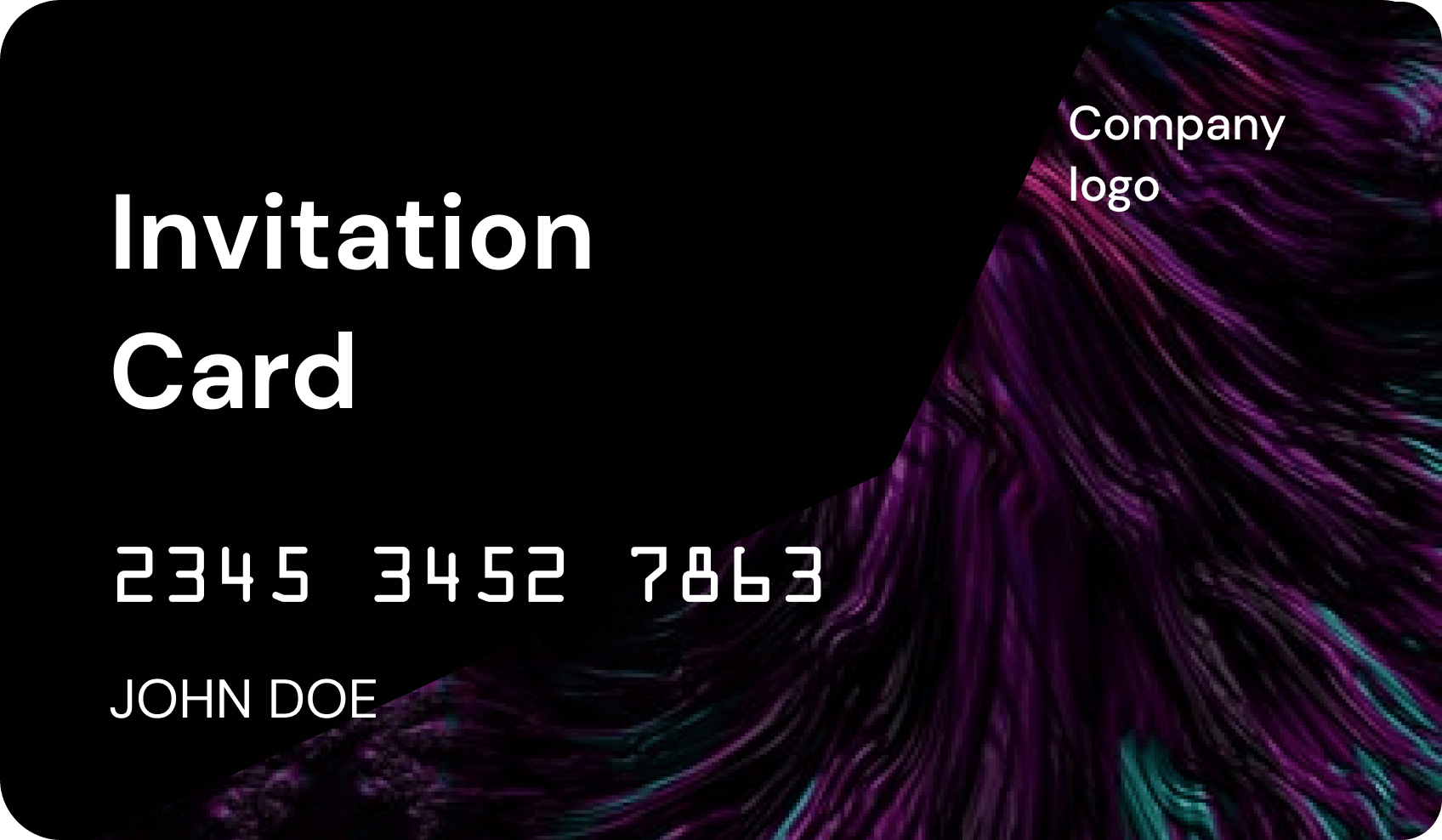 Invitation Card Design and Production
If you are like most people, planning an event doesn't come naturally. There are many things to consider such as the theme of your event, the color scheme, how big or small a venue you need, who to invite, and what kind of food you will have. After you have made those big decisions, it's time to decide on your invitations.
We design and develop plastic invitation cards which fit into your budget and also look classy to give you the desired products for your events