Right team.
For your right program.
Our Story
Loyalty Solutions Limited was incorporated in June 1996, As an integrated loyalty services provider. Loyalty Solutions Limited (LSL) focuses on helping Its clients acquire new customers, Improve customer loyalty, retention and extend the life-time value of the customer base through strategic loyalty marketing programs
5 Million
Customers Onboard
Why We Do
Loyalty Solutions Limited provides our clients with all aspects of the value-chain in the design, management & administration of customer loyalty & reward programs
How We Do
We offer an outsourced loyalty program infrastructure and applications suite leased to our clients in a cost-effective, efficient and user-friendly package.
What We Do
We are proud to be a Nigerian firm employing global best practice standards to offer a comprehensive range of services that improve our clients customers' journey
Our Mission
Helping Our Clients Find The Best Positioning & The Best Practices To Extract The Most Value From The Right Markets.
We are firmly focused on the business value and sustainability of our services provision to our clients. The core benefit we strive to deliver is for our clients to obtain significant and tangible improvement in their customer-oriented business activities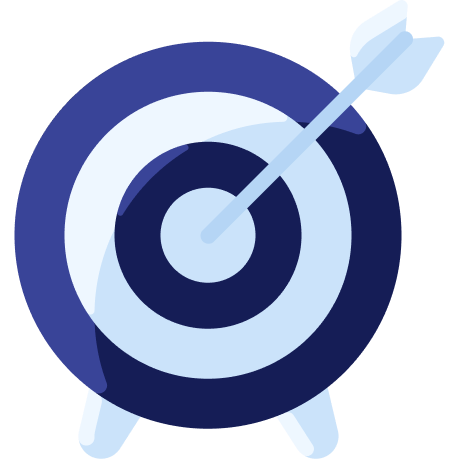 Our Vision
Incisive Local Business Intelligence & Capacity Development In Marketing Through A Fusion of Skill, Strategy & Technology.
We pride ourselves on a keen understanding of the particular market dynamics of Nigerian Mass Retail & Consumer Management. We provide global standard best practices within a practical framework that enhances our clients' market performance and understanding.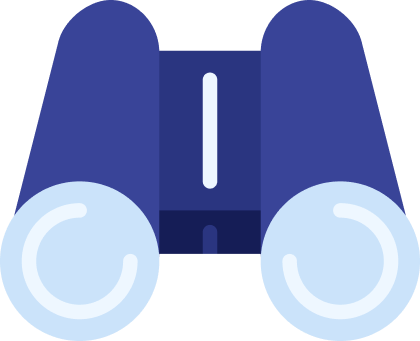 Take advantage of our process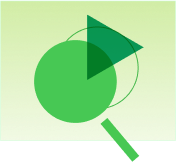 Analysis
We Analyse customer requirements and needs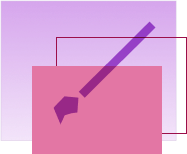 Design
We design based on the information gathered from the analysis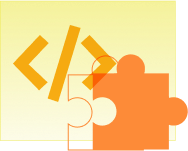 Implement & Deploy
We implement based on the designs and deploy efficiently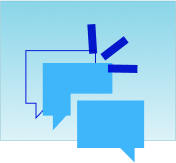 Feedback
We gather the feedback to optimize the solution